If you are considering studying in the UK, there are a few things you should know. First, you will need to obtain a student visa in order to study in the UK.
This can be a complex process, so it is important to start planning well in advance of your intended start date. You will also need to find a place to live, either in student housing or by renting a private residence. Finally, you will need to budget for your living expenses, including tuition, housing, and other costs. The UK has a wide variety of universities and colleges that offer undergraduate and graduate programs in a range of subjects.
Benefits for your business
To study in the UK, you will need to obtain a student visa. There are several types of student visas available, depending on the length and type of program you are planning to study. The most common type of student visa is the Tier 4 (General) Student Visa, which allows you to study a full-time course at an authorized institution in the UK.
To apply for a Tier 4 visa, you will need to have an offer of a place on a course at a recognized UK institution, have enough money to support yourself and pay for your course, and meet the English language requirements. You will also need to provide evidence of your acceptance onto the course, evidence of financial support, and a valid passport.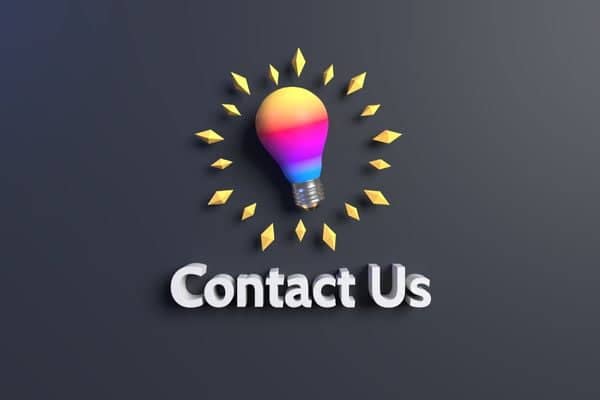 Wisdom Overseas Consultants will love to hear from you! If you have any questions, comments, or concerns, please don't hesitate to reach out to us.