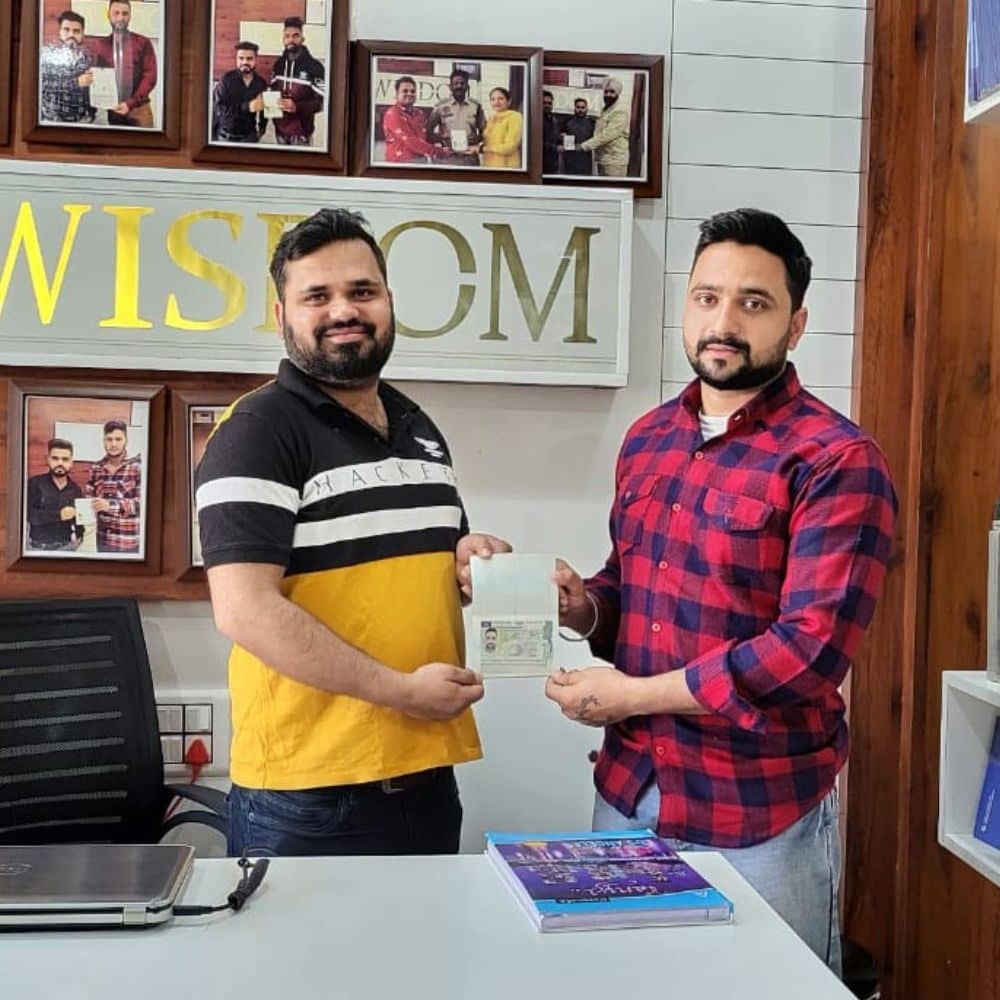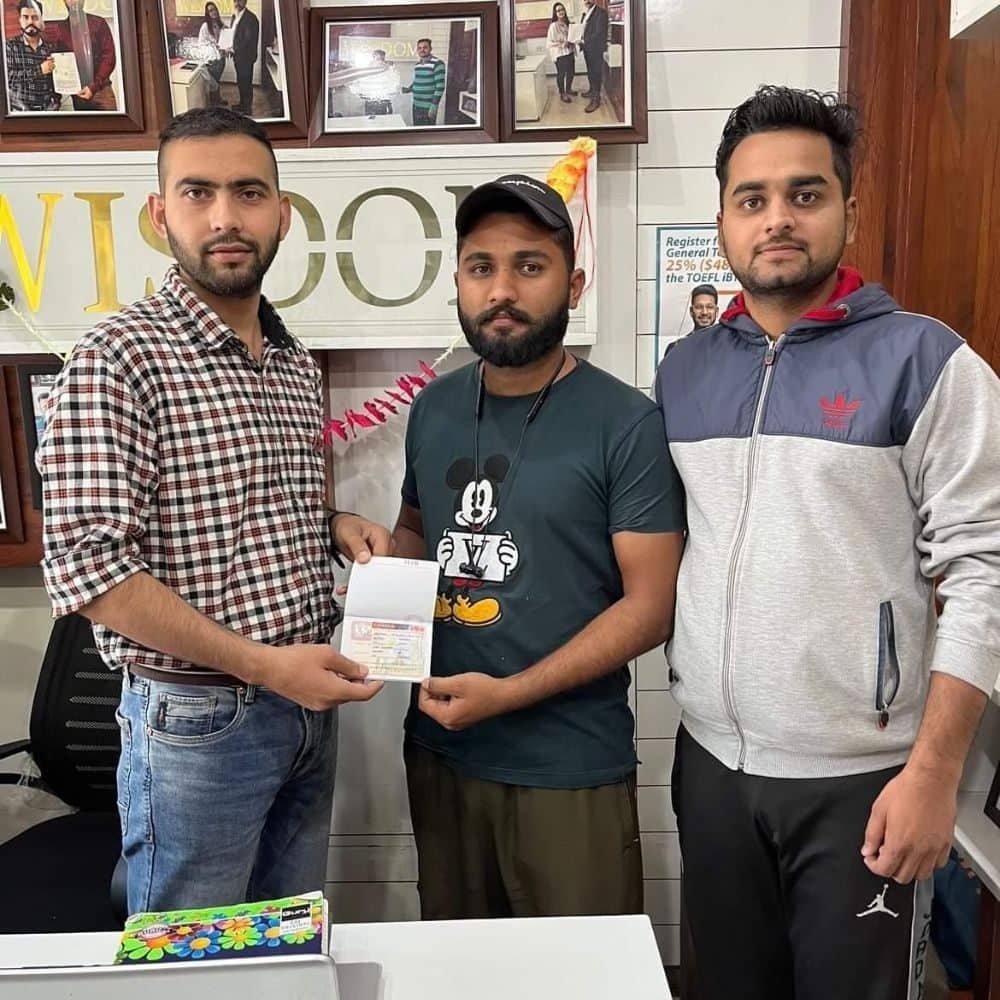 Wisdom Overseas Pathankot has been working for 12 years in study abroad services. We are the best immigration consultants in Pathankot and we offer study visas for various countries like the USA, UK, Canada, New Zealand, Croatia, and other Schengen countries.
Wisdom overseas is the one-stop solution for all your overseas education needs.
We also offer the best tourist visa services in Pathankot for various countries.
We try treat our customers with dignity, kindness, and consideration.
Being honest, trustworthy, and transparent in all that we do, we take responsibility our actions and being accountable for the outcomes.
We have expert teams with fruitful experience. 
Our Mission is to provide students opportunity to study abroad without any barriers. We want full freedom for students to study abroad and fulfill their dream to study, work and settle in Abroad.
No Parents should worry about their children's future.
We also contribute 5% of our earnings in education, so that no student remain illiterate in India. 
At Wisdom Overseas Pathankot, we understand that the process of studying abroad can be overwhelming and confusing. That's why we've dedicated ourselves to providing a comprehensive and personalized approach to our clients.